Professional Services
Experienced Resources. Knowledgeable Teams.
Tritech has more than 20 years of experience working with insurance companies throughout Canada, the United States and in the Caribbean; including 5 out of North America's 20 largest P&C companies. The majority of our team members have worked for Insurers, Brokers, Agents, and Reinsurers. Our teams have been successfully used to develop, implement and support a wide range of solutions in companies such as Travelers, Allianz, Nationwide, Allstate, Fireman's Fund and Mitsui Sumitomo. As a result, our people know insurance as well as they know IT. So they start delivering value from day one. A team of insurance technology experts can be deployed either on or off-site and take your next project from start to finish or simply supplement an unexpected resource demand.
Why Us?
Every industry is different; the insurance industry included. It has its own set of rules and regulations, its own industry accepted practices and its own lexicon. And like most industries these days, insurance companies are struggling to:
Integrate new technologies and applications with limited resources;
Improve how they store and manage data;
Stay current on technology and security standards;
Manage both project timelines and costs.
The problem occurs when you hire IT professionals who only know IT. In other words, they know technology but they have no clue about insurance. So you end up paying them to learn your business before they can begin delivering any value – a process that could take weeks or even months.
What you need is a Professional IT company that understands insurance. What you need is Tritech.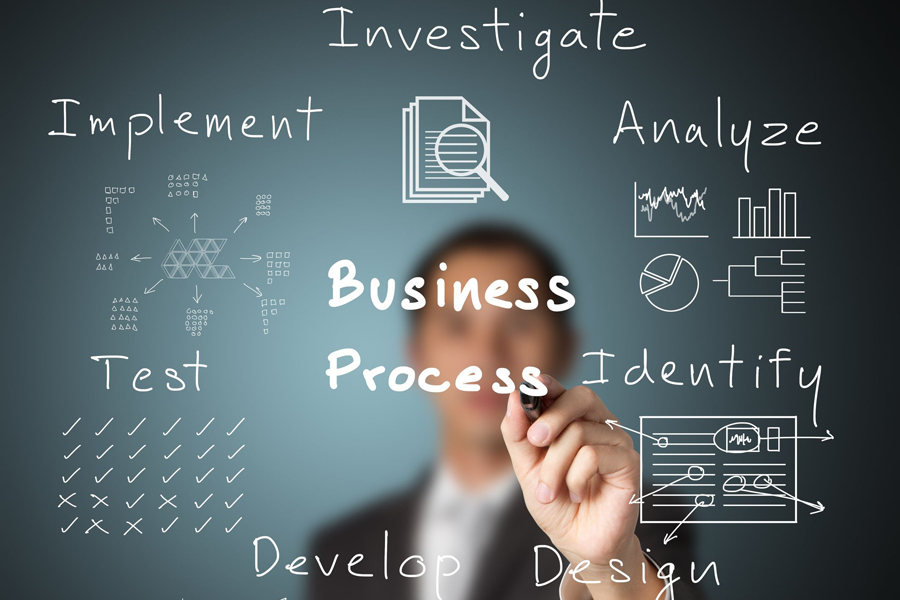 Past Team Experience includes:
A Mid-West Farm Mutual writing all lines of business, Tritech team provided business analysis, business process reengineering, conversion assistance, implementation services, QA, Training, Project Management and 3rd Party Integration to LexisNexis.
A Top Ten North American P&C Insurer writing personal Auto and Home, Tritech team provided a Point of Sale solution to be used by 100+ independent agents with Upload integration into central PAS.
An Ontario Farm Mutual writing Farm, Personal Property, Auto and small commercial. Tritech team provided implementation services, data conversion and project management for a modular Policy Management System including Billing, Reinsurance, Claims, Financial Reporting and Document fulfillment.
Validation error. Please submit again.
Thank You! Your email has been delivered.